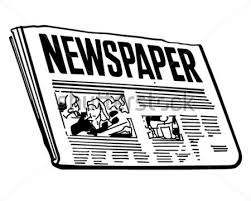 Perhaps there is not a better way to practice your Greek and get into the current Greek reality than reading Greek newspapers.
This is a two week supplementary course of 15 hours (1,5 hour per day) along with the normal Greek language lessons.
Minimum entry level: B1.
The course is taught in Greek but explanations and additional information may be given in English.
The price for this supplementary program is 350 euros per student for a minimum 2 students in the group. If there is only one student the price will be 50 euro per teaching hour (750€)