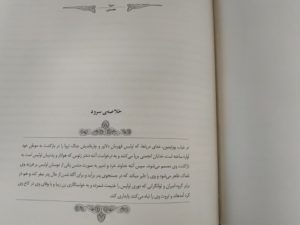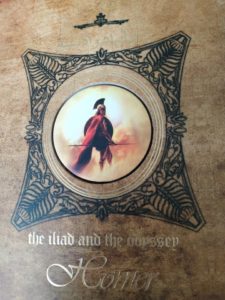 ---
Two very good students of ours, Farzaneh and Behnam from Iran, gave us a wonderful gift, which we will place in our section of Homer's books in the library of our school in Athens.
Last week, they brought us a book of splendid printing quality with the Persian translation of Homer's Iliad and Odyssey. The translation of the book is by Saeed Nafisi (1895 – 1955).
These students have recited with us the Odyssey rhapsody Ω in Persian, as part of this year's "Odyssey". What's more, they recited two poems in Persian for the celebration of the Word Mother Tongue Day, which took place at our school on February 21, 2019.