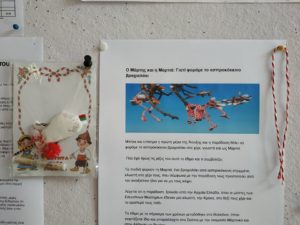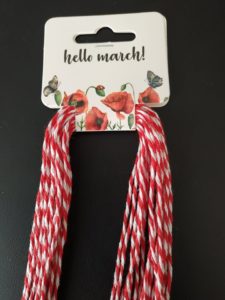 ---
On March 1st, we celebrated the arrival of spring the traditional Greek way!
Our students and teachers wore bracelets made of red and white threads, which are said to protect from the sunburn!
A small celebration took place afterwards, where we talked about the Greek customs and we also took many photos to commemorate this event.