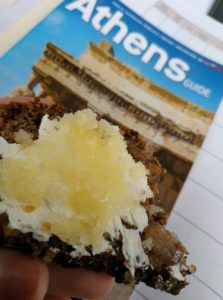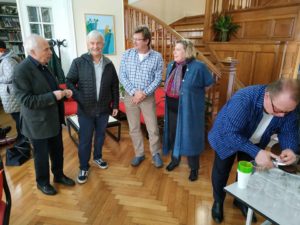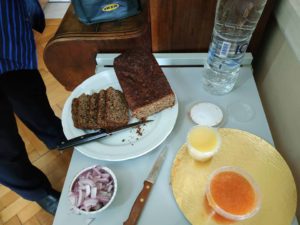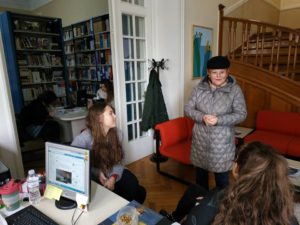 ---
Last Tuesday our former student Jukka visited our school in Athens and brought us delicious caviar from his motherland, Finland!
As a result, a small party was organized on the first floor of our school and our students and teachers tasted the caviar with a great enthusiasm.
Jukka has studied the Greek language with us many times in the past and he visits our school every time he comes to Greece.