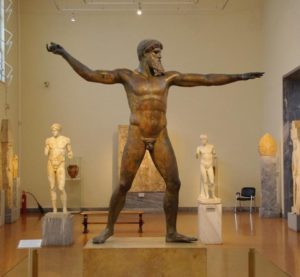 ---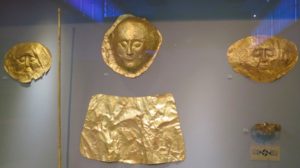 ---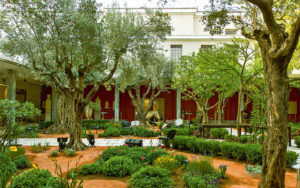 ---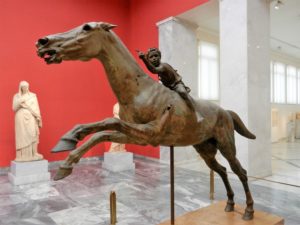 ---
Yesterday our students in Athens had the chance to visit the National Archaeological Museum.
Our students were guided to the museum by their teacher Mrs. Chatzi and were impressed by the collections which cover civilizations from the prehistoric era until the end of the roman times.
Following their visit, the students spent time in the beautiful museum cafe, where they talked about their experience.