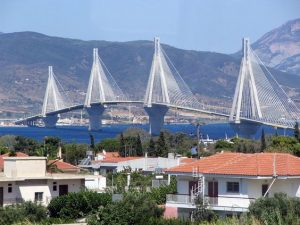 Our student, Agnes, started Greek lessons at our school on Monday 5th December and she comes everyday from her house, which is … 210 kilometers away! She comes everyday from Patra to learn Greek with us! We admire her for her decision, if you consider her long every day trip!
Agnes is German and she has married a Greek, this is why she lives in Patra!
Agnes will stay with us until the end of December and we hope that by that time she will have improved her Greek!